The real estate marketing process is a thoughtful marketing plan based on a careful survey of the real estate environment and basic elements such as performance analysis and strategic plans, accurate customer study, and knowledge of competing companies and target markets.
Our real estate marketing service includes market research to create a successful marketing plan and reach the right customer for the right products at the right time and at the right price. Our marketing strategies depend on accurately identifying the target audience and knowing their needs and requests so that we can display the property in the way and features that the public is looking for, and get the highest percentage. sales.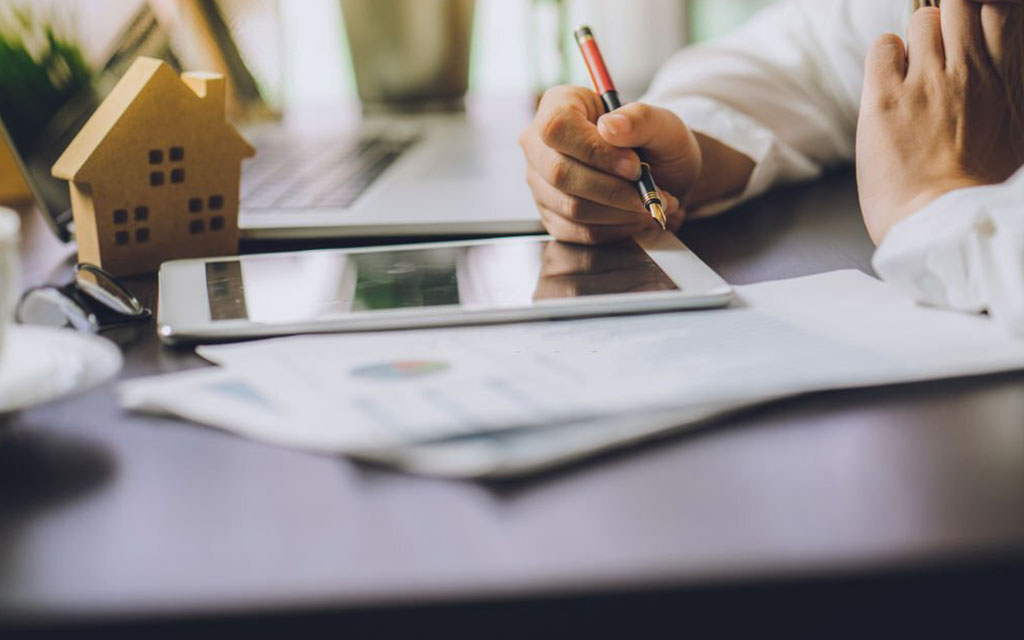 The real estate sector is facing rapid transformations and development because of digital expansion and the increase in internet users. E-marketing relies on technology to promote real estate products and solutions, and it has become one of the most important and widespread methods. Our e-marketing services include three basic stages and steps:
Find a real estate opportunity
It is the process of finding the opportunity that is intended to own the property that will be marketed and promoted for profit, by selling it, and this is done either by buying the property itself, or building or establishing it from the beginning.
Real estate promotion
It is the pivotal plan in real estate marketing, through the promotion and marketing of the property and its characteristics and features that make it attractive and desirable to many customers, with the aim of achieving the required profit.
Complete the deal
It is the last stage where the sale process is completed between the different parties and ensures customer satisfaction with the successful and effective completion of the transaction.